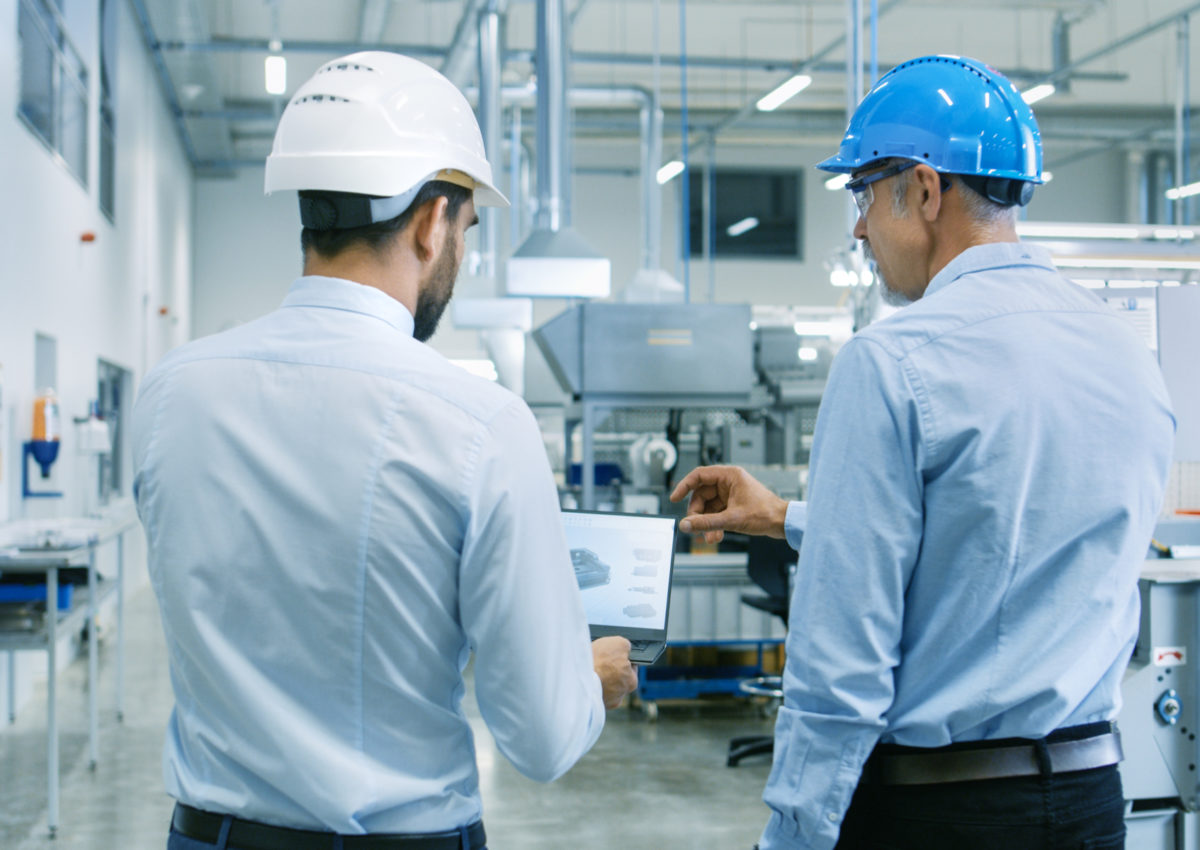 Consulean is an independent boutique business consulting company founded in 2010 by Albert van Heteren who brought 20 years experience with process improvement in various roles at Royal Philips Electronics.
Since then Consulean has helped several companies in automotive, cosmetics, chemicals, pharmaceuticals, oil & gas, transport & distribution, and steel & aluminium industries in their quest for towards operational excellence.
We are trained and experienced to observe the interaction between processes, management systems and human resources. Its like hearing the dissonant in a grand orchestral play. One of my great inspirators once explained this can only be done by spending time with people at work, in the same conditions as them.
Our methods are recognized worldwide across industries, our tools are proven in hundreds of of projects, yet our approach remains pragmatic. Though it's advised to continuously strive for the better with everything you do, as Deming liked to point out, a production line could be producing products with zero defects yet the business could still be failing.
People don't buy products or services because they're zero defects per million. People buy products or services because of their wants and needs. We believe understanding what your customers need is the start of any improvement project.